My first venture into a seascape diorama. I'm very happy with the way it is turning out. a few more things to complete before calling this one
" Complete". sub is not permanently mounted yet. also want to tone down the weathering on the sail.
I'm building this for my Brother-in-law. USS Cubera was his first command that he was assigned too in his 20 yrs Navy Submarine career. I'm Calling this diorama "Homeward Bound"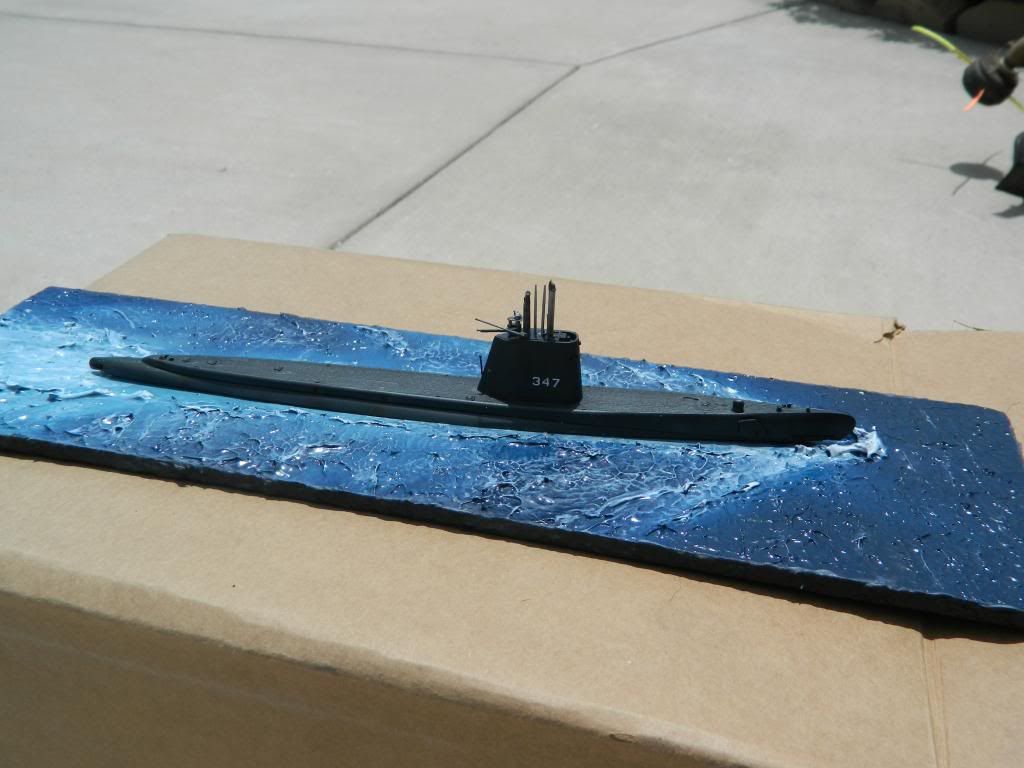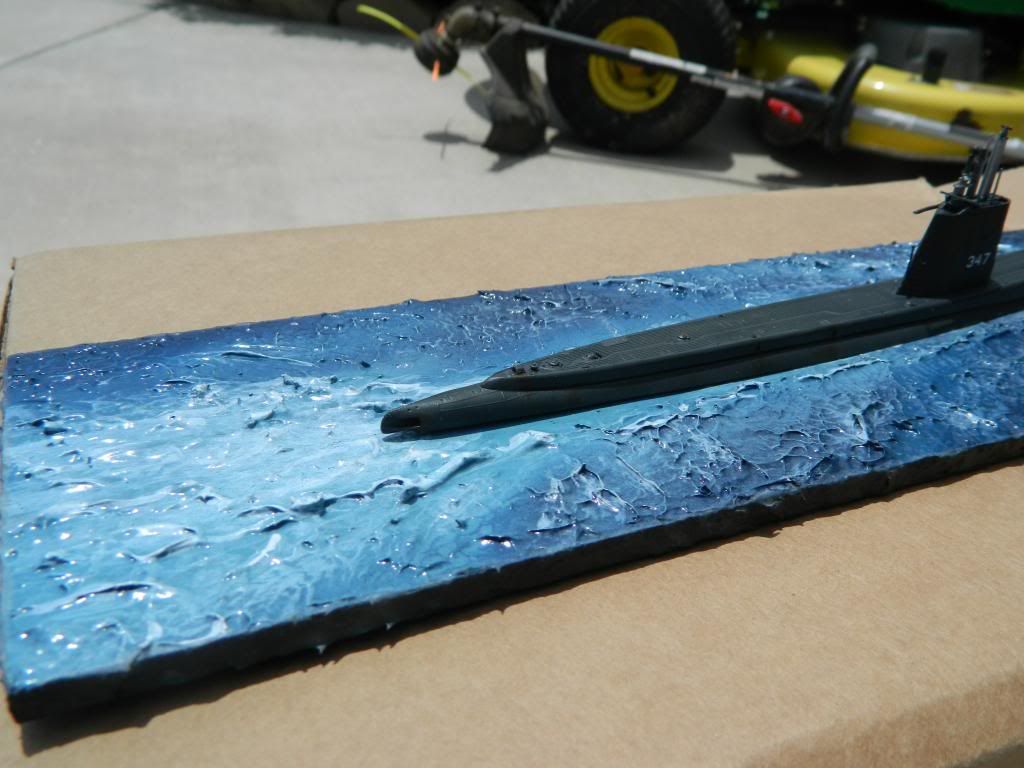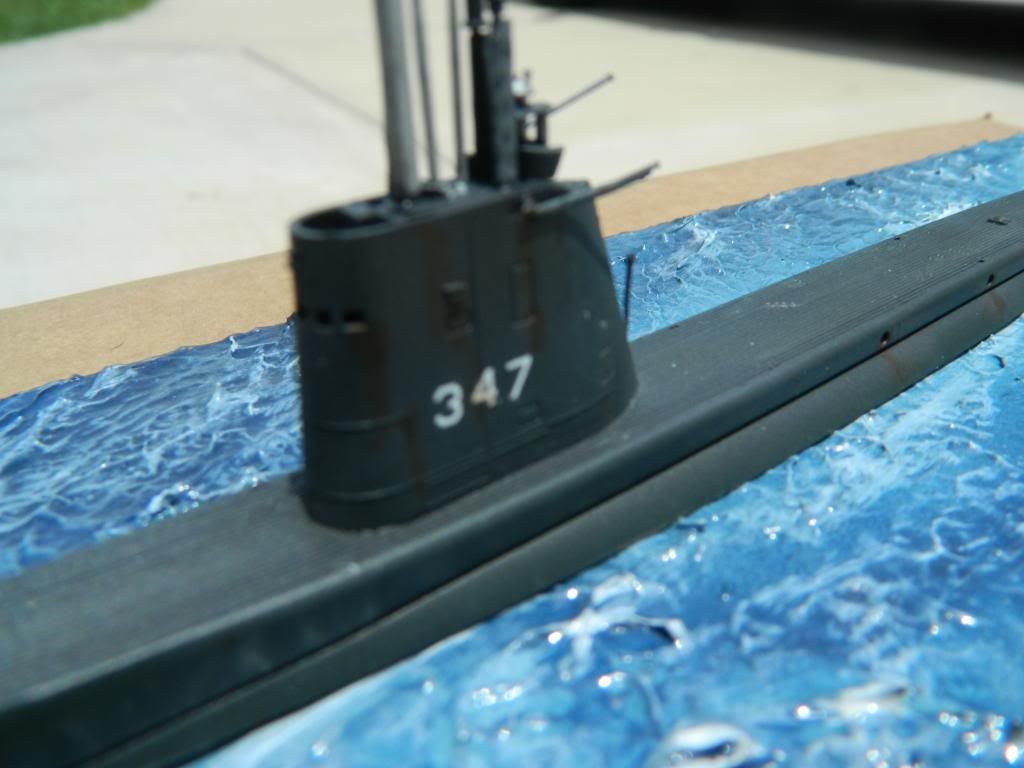 These AFV 1/350 Kits are very very well detailed !