I can't answer your question directly, but I don't recall having any significant issues with mine (unlike with Monogram's F-86). I think I've read that it is a bit "portly" (a little like yours truly, I guess). This one was built sometime in the early 80s IIRC.
I built mine SOOB, except for the Micro-Scale PRC markings.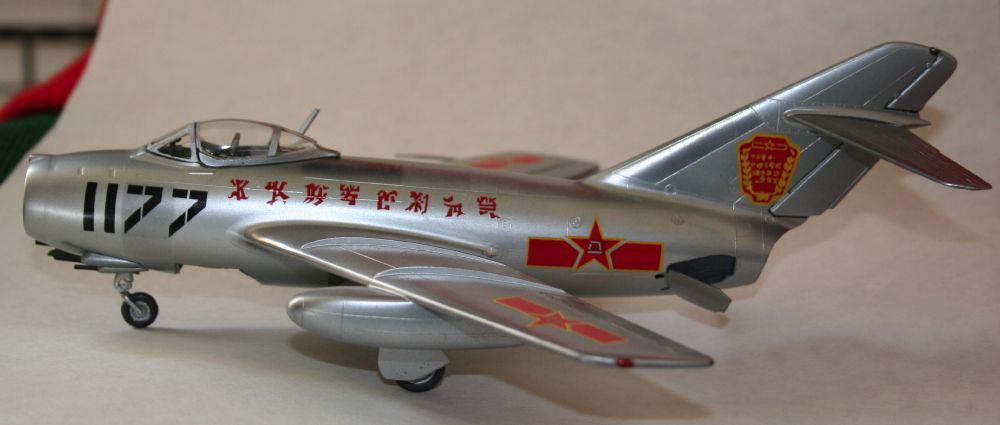 I can't remember what I used for the finish. I think SnJ. Unless you're tied to the Monogram kit (or can't spend the money) I'd go for a Tamiya MiG-15.