Okay folks, simple question -
"Is better to shoot when the sun is behind a cloud or when it is directly on the subject?"
Okay take these two photos for example, they were taken less than 10 minutes apart and haven't been processed (ie nothing done in Photoshop for for contrast, white balance, or brightness).
First with sun not obscured -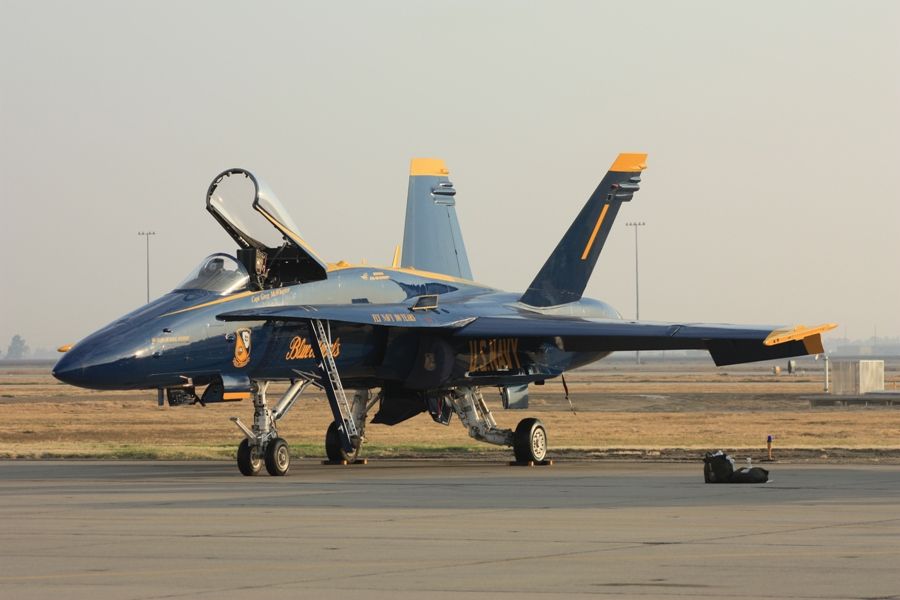 Then 10 minutes later with sun behind a cloud -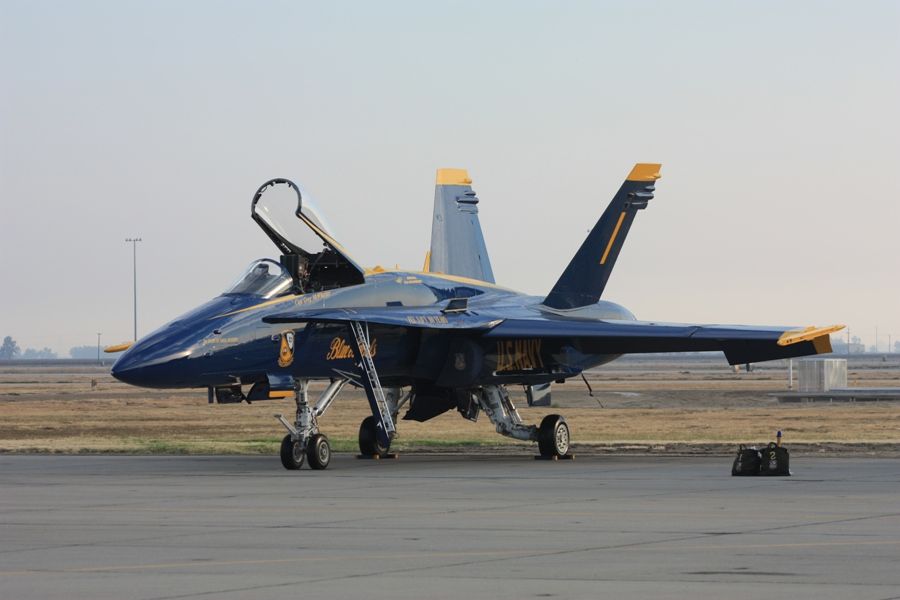 I've done no color correction and I didn't change the white balance setting. That infamous "Central Valley Haze" was in effect as evidenced by the gray sky.
My personal preference is for the warmer tones, but I've been told by some that I should shoot with the sun behind a cloud so that I don't get harsh shadows and too much contrast between the light and dark areas.
Is this a matter of personal preference or is there a "rule of thumb" if you're one of those people who post on airliners.net or publish your images in print media?