Warbirds Over the Beach 2015
---
Some shots from the Military Aviation Museum's annual show: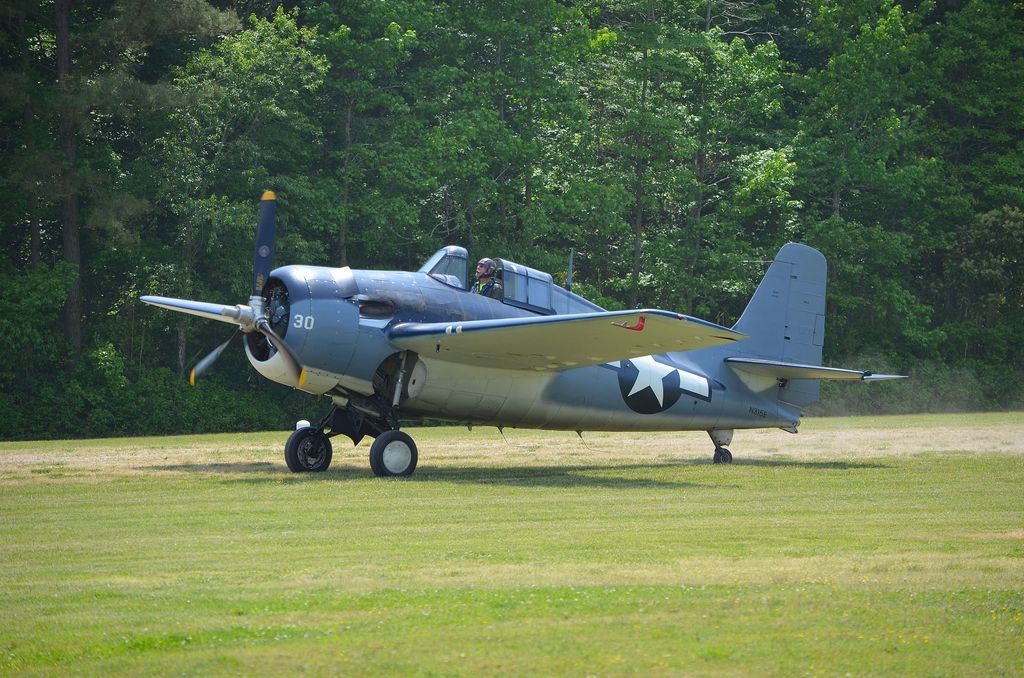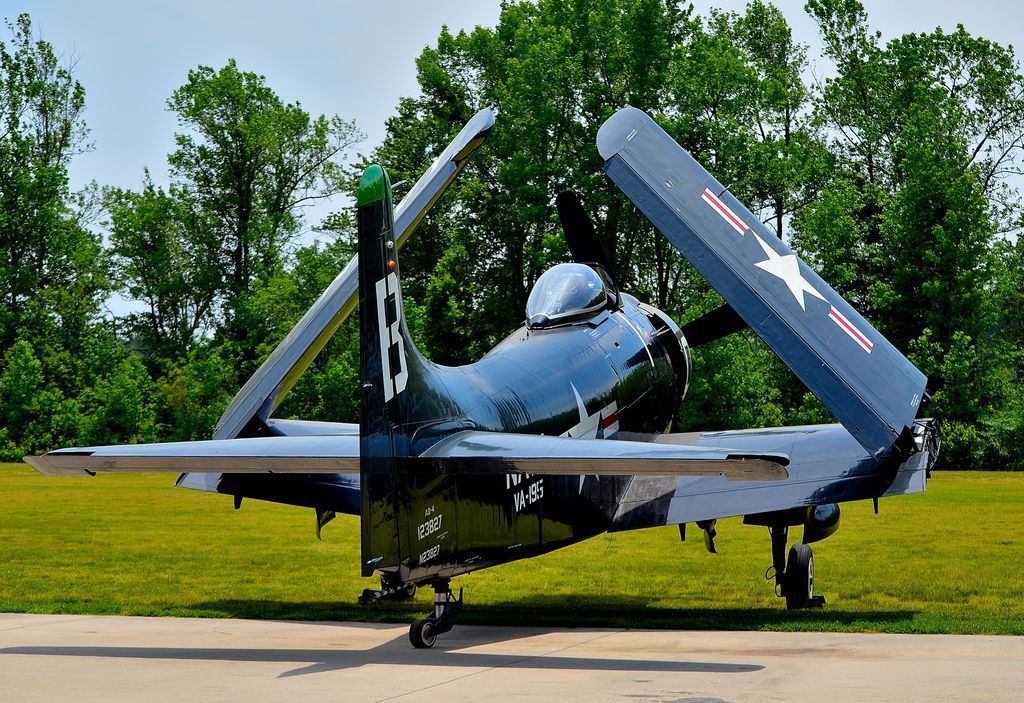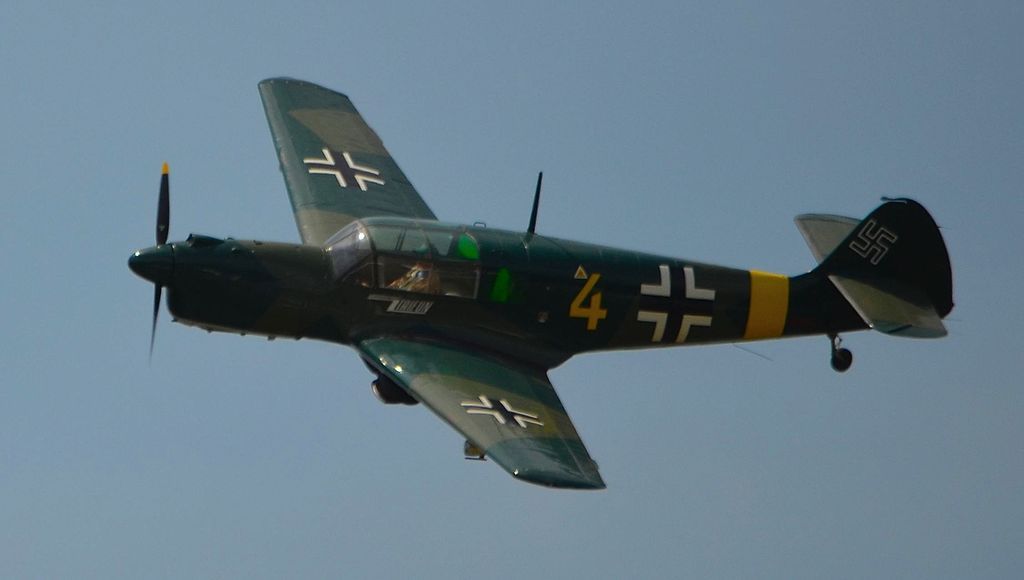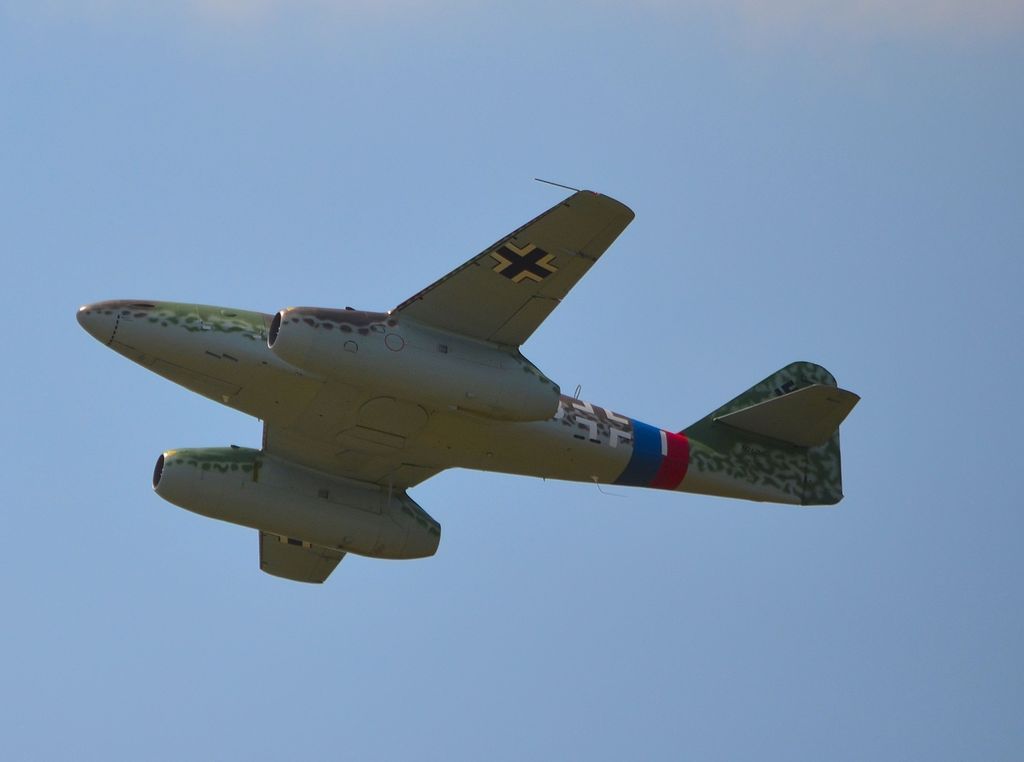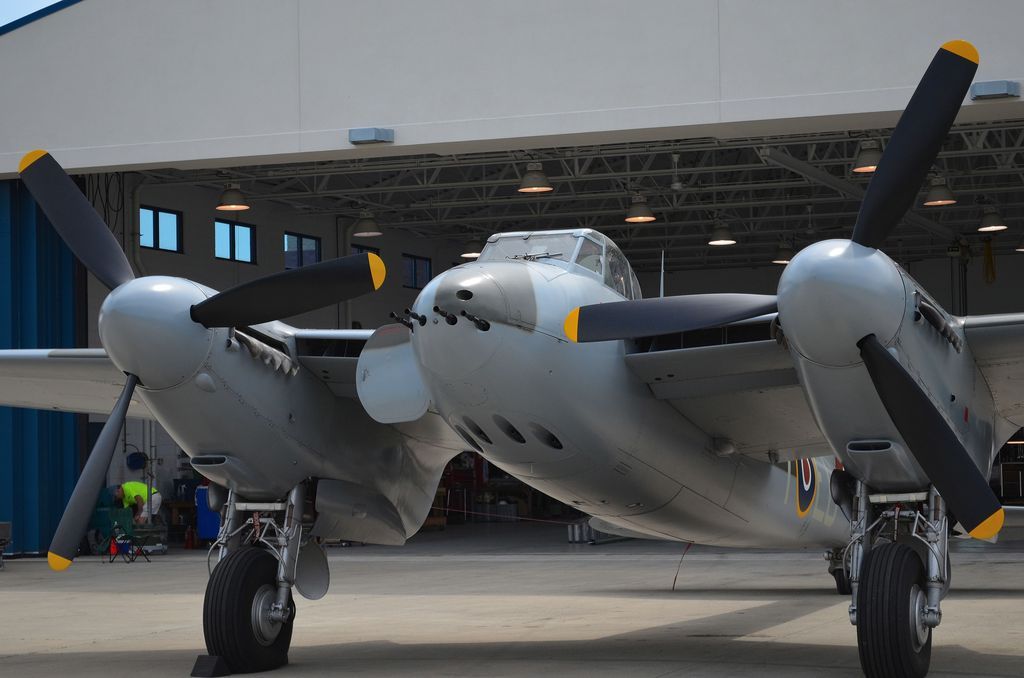 Special guest was the CAF Dixie Wing's SBD: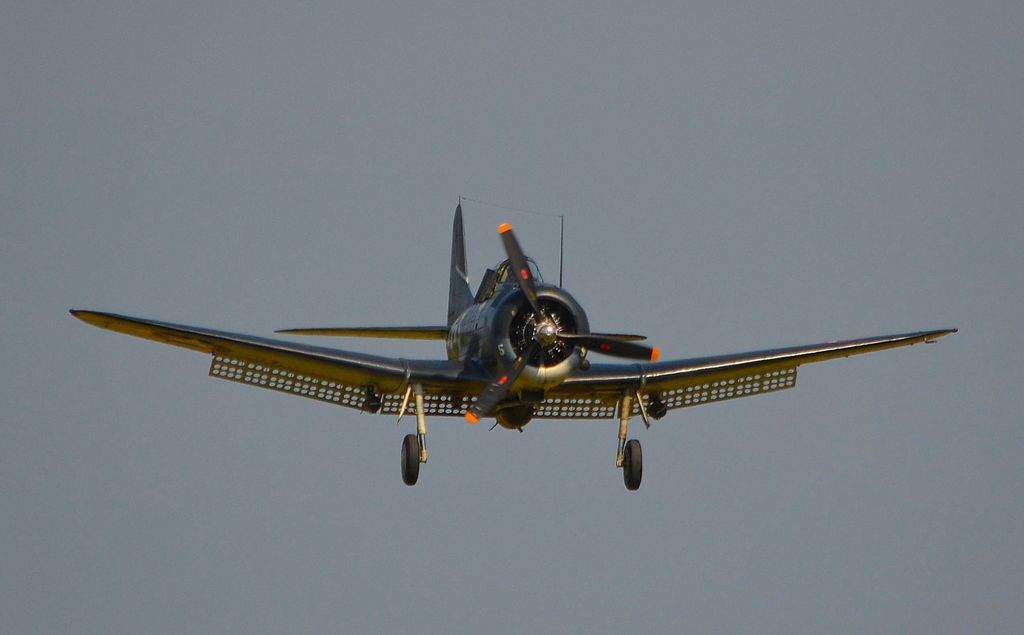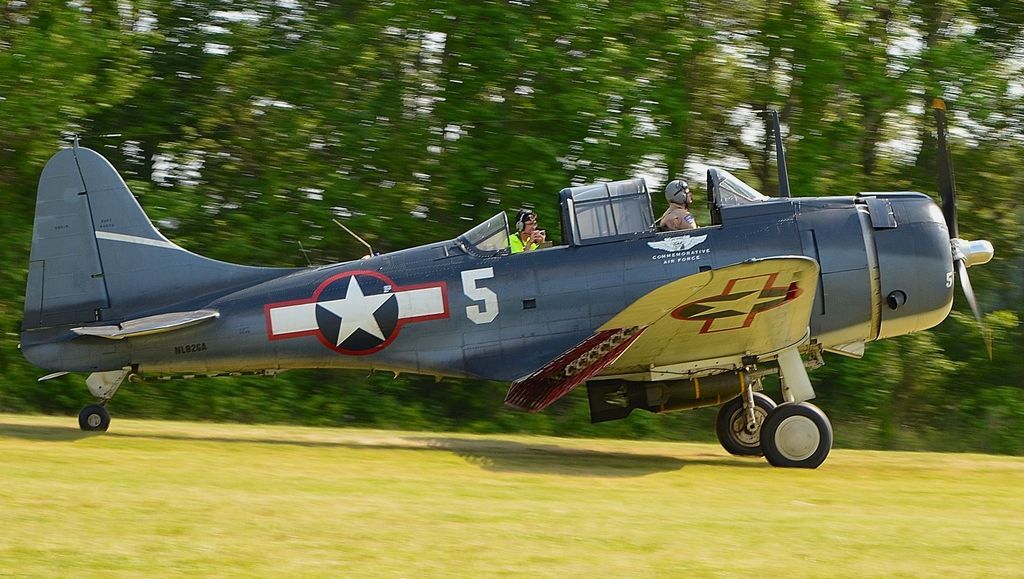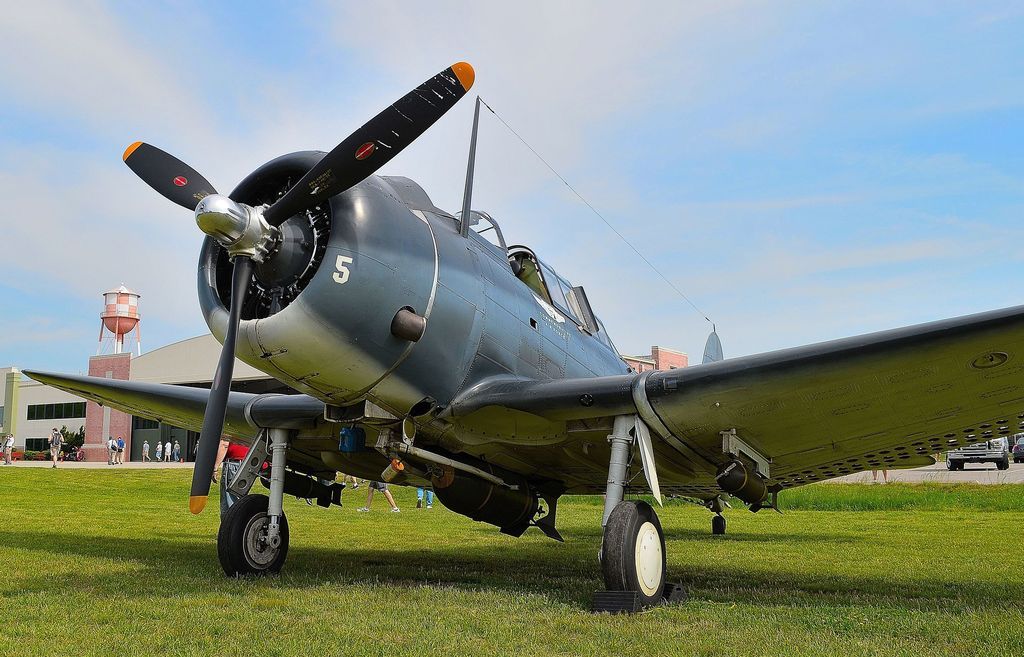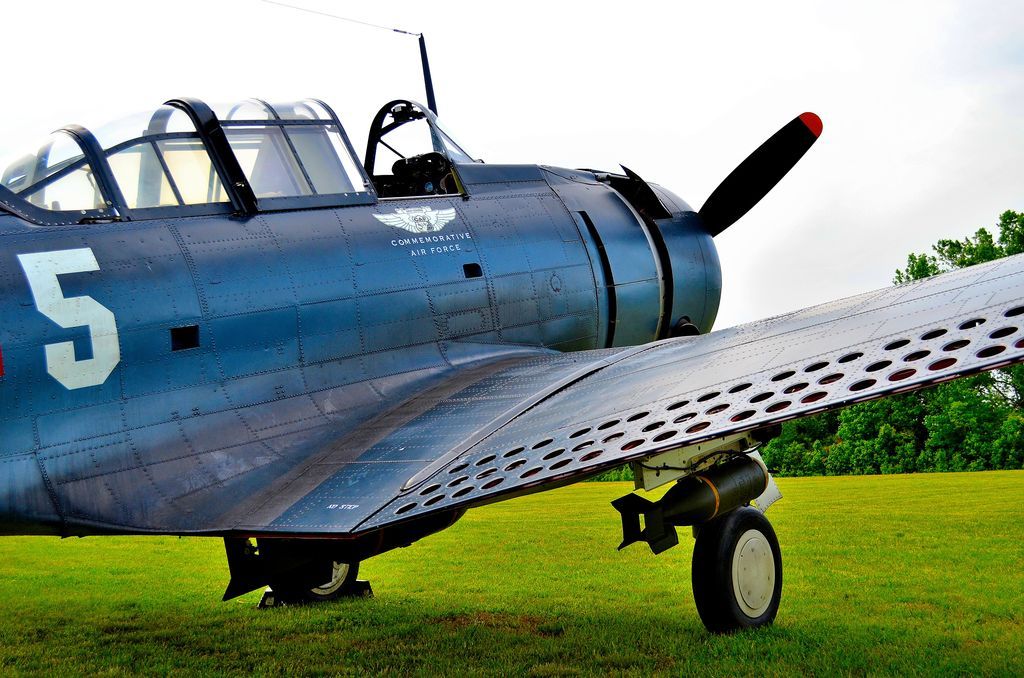 __________________
"People drift towards liberalism at a young age, and I always hope they change when they see how the world really is." - Johnny Ramone


MAINT. CONTROL

IW

Revell Stearman PT-17...to Navy N2S-2

AWM
1/48 Collect Aire AF-2W Grumman Guardian (Restoration)...I know, I'll get back to it soon enough!